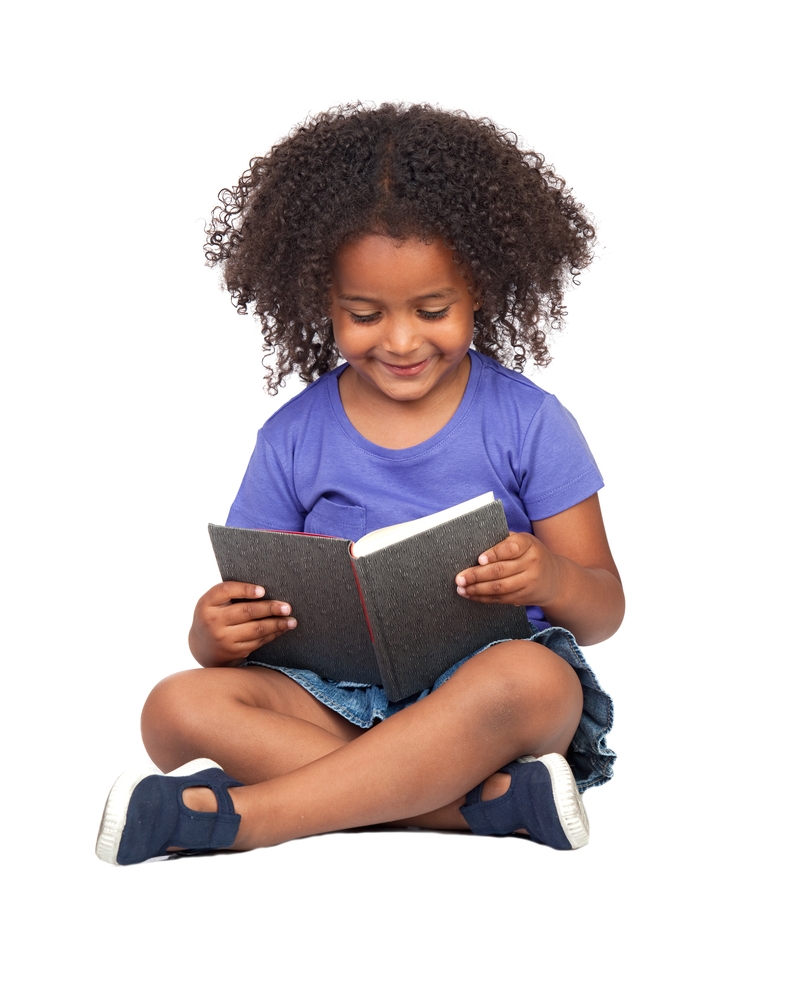 "The thing I love most about working with children is - it is a full circle experience. I always get back as much as I give."
Classes are guided by a shepherd rather than a teacher. Shepherds are experts when it comes to guiding, guarding, and grazing sheep. In Holy Bible Discovery the shepherd not only teaches but knows and cares for each individual student.
The Holy Bible Discovery experience is also one of immersive study. We focus on one theme or scripture for an entire year, allowing for deep and meaningful discovery and understanding of God's Holy Word.
Ultimately, the inspiration for the Holy Bible Discovery model, is Jesus Christ, the Master Teacher. When He visited earth, and embarked on the three-year teaching ministry that preceded His ultimate sacrifice and resurrection, He asked many questions. Even when Jesus was asked a question, He was more likely to respond with either a story or a question of His own. Allowing the individual to deeply understand the lesson in a life changing way, which is our overall goal. To provide a space that allows individuals to study the word of God in a way that is dynamic and transformative.
Holy Bible Discovery Classes are every Sunday Morning:
Time: 9:30AM - 10:30 AM
Children - 4-12
Adolescence - 13-19
Adults - 20+
Our teaching Shepherds are: Sis. Simone Blango, Bro. Azim Ross, Sis. Shanita McDonald,
Bro. Emmanuel Smith, Sis. Krystal Williams and Rev. Audrey Britt-James.